Want great ideas for your
media buying strategy?
Look no further, Adex360 is a leading digital marketing
agency providing tailor-made media buying services
with real measurable results.
Get Advice Here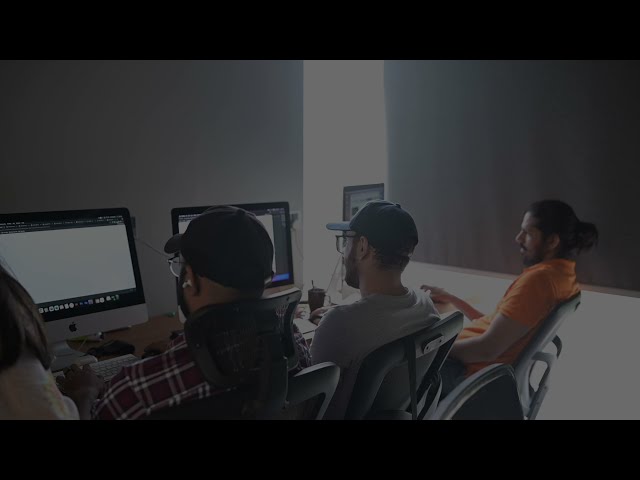 Get started on your amazing digital marketing journey today.
Get unconventional, professional, and friendly
advice from our performance
marketing agency
Start Here
Comprehensive Marketing Audit
Testing
Growth Hacking
Testing
Tailored Strategy Development
Testing
Forward Thinking Creativity
Testing
MI Success Story
One of our happy clients, MI, was able to see a
growth of over 60% in organically generated traffic and doubled the number of top 3 ranked keywords within one year.
Proud Partners
Adex360 Pvt Ltd is proud to have alliances with
Our services
Instead of relying on auto-bots to do creative jobs, we use human creative synergies to develop and enhance your digital marketing strategies producing measurable and meaningful results.
By retaining our services you're not just spending your money, your investing it in your growth.
Go for Comprehensive 360 degree digital marketing services
At Adex360 we are capable of fulfilling all of your digital marketing requirements.
A Digital Marketing Agency with Focus on Your Success
We focus on achieving your success in the digital marketing arena because our success is dependent on your success.
Get a comprehensive digital marketing audit
Adex360 performs a complete audit of your online growth performance, discovers loop holes and suggests strategies to increase your targeted reach.
Analyze your ROI with clear growth projections
We, at Adex360, make your progress our utmost priority. In accordance, we propose carefully set targets that match your desired ROIs.
Don't over think; take the decision today
Adex360 is more than just a digital marketing agency; it's your digital marketing partner.
Offices
Pakistan
United Arab Emirates
Address: Astrolabs Dubai, Parkside Retail Level – Cluster R, Jumeirah Lakes Towers, Dubai, United Arab Emirates.
Email : info@adex360.com
Phone : +1 469 638 3738
United States of America